Description
The Core Quartz Bucket Atomizer
Accidents happen, and if you've accidentally lost or broken your original quartz atomizer for The Core dab rig, then this is what you'll need. An original piece, it's an exact fit and will work perfectly.
The quartz atomizer definitely gives the best flavor of the bunch and is the material of choice for dab rig purists. If you're looking for bigger hits, hit up the titanium bucket or triple titanium coil atomizer instead.
How to clean a Quartz Bucket Atomizer?
Keep your quartz atomizer nice and clean by scrubbing it out after every other session or so. Dip a cotton swab in isopropyl alcohol and get rid of any grime and residue. E-rigs in general need to be cleaned often so make sure you stay on top of maintenance!
What's Included:
1 x Quartz Bucket
1 x Coil
Core electrical dab rig Accessories
Summary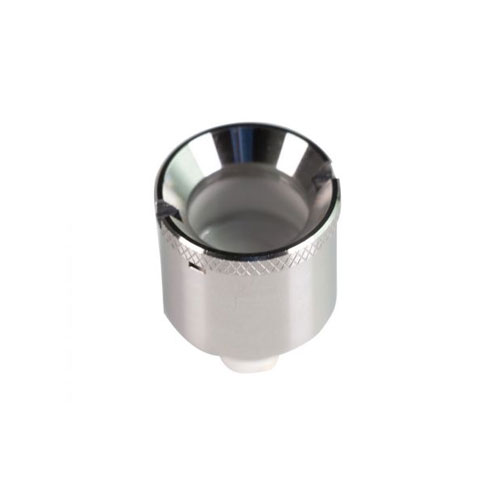 Author Rating
Brand Name
Product Name
The Core Quartz Bucket and Coil
Price
Product Availability