Description
G Pen Micro+ For Sale 
You can swap between three voltage settings, blue, green, and red, for a super easy-to-use oil cartridge or dabbing experience. The voltage will automatically adjust whether you're using the coils or a cartridge, so you can be sure that you're getting smooth vapor quality.
G Pen Micro+ Powerful 510-Thread Battery
For use with oil cartridges, you'll be able to get an insane amount of inhales from your oil cartridges
G Pen Micro+ Excellent Manufacturing Quality
The Micro+ comes with a high quality quartz coil, as well as a nature-friendly hemp carrying case, and USB-C charging port with pass-thru charging.
How to use your G Pen Micro+ with a bong?
To use your G Pen Micro+ with a bong, pair it with a DynaVap Fat Mouthpiece and a 14mm universal bubbler.
What's in the G Pen Micro+ box?
G PEN MICRO+
BATTERY 
G PEN MICRO+ TANK 
G PEN MICRO+ MOUTHPIECE ASSEMBLY (SILICONE MOUTHPIECE + TANK COVER) 
G PEN KEYCHAIN TOOL 
USB TO USB-C CHARGING CABLE
HEMP TRAVEL CASE
Summary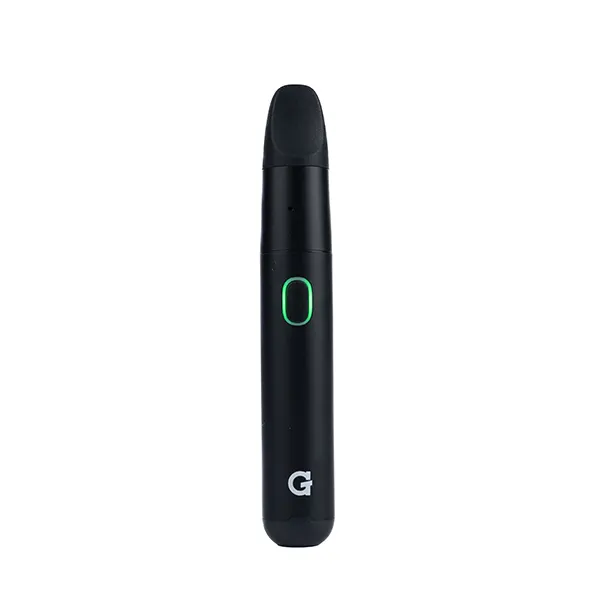 Brand Name
Product Name
Price
Product Availability