Description
Replacement coil and atomizer assembly for the Utillian 5 vaporizer. Choose between the Twisted Kanthal coil and Triple Titanium coil setups. 
The Twisted Kanthal coil would be better for flavor and lighter hits while the Triple Titanium coils will be much better at providing huge hits with larger amounts of wax.
The replace the atomizer on your wax pen, simply un-screw the existing atomizer from the battery by twisting counter-clockwise, and then attach the new one by screwing in clockwise. 
The best way to know if it's time to replace the coils or atty on your wax pen is when it just doesn't hit the same way it used to. You can try cleaning out your existing coils by submerging the entirely atomizer assembly in isopropyl alcohol for 15 minutes and agitating gently. Rinse with distilled water and dry completely before using.
What's Included:
1 x Pack of 2 Coils (

Twisted Kanthal coil/Triple Titanium coil)
Other Utillian 5 Accessories:
Summary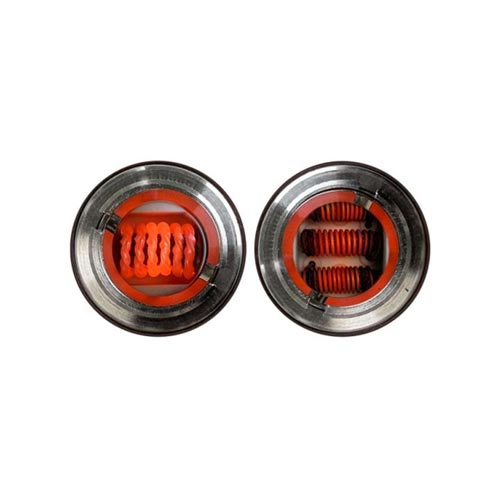 Author Rating
Brand Name
Product Name
Utillian 5 Replacement Coils
Price
Product Availability